In the past several months, YouTube has become one of my go-to sources for information. My old website, created more than six years ago, was in desperate need of being updated. YouTube videos, along with books from the Missoula Public Library, schooled me on how to create a website using WordPress.
As you peruse this site, you can judge for yourself the value of my self-taught lessons. I admit, I am pleased with the results.
I also learned how to use Windows Live Movie Maker by watching YouTube videos. Not only did I learn how to make a movie, I learned how to create snapshots from existing footage. Again, after looking at the picture that follows, you can be the judge.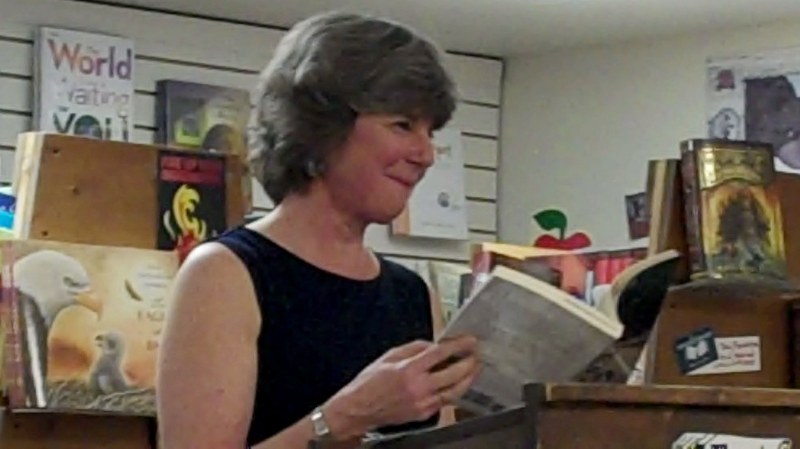 Nearly three weeks ago, I was introduced to the Prancercise video on YouTube. Then, it had more than three million views. I later learned that's not so many, though to me, three million is a lot.
Days later as we joined thousands of Seattle Sounders fans marching into Century Link Field, my goal was to start a prancercising contingent. My accompanying friend and family told me they'd watch, and scooted away as I began my mission. I didn't think it would be hard to find others who were willing to Prancercise with me.
I was wrong. It wasn't that the three people I asked were unwilling, it was that none of them had seen the video nor knew what I was talking about. My three strikes reinforced what I'd been told earlier that day. Three million really isn't that many in the YouTube world.
Perhaps if I had tried to rally some fans to dance Gagnam Style, I would've had better luck. The problem was, though I'd watched P S Y's video, as have—I recently learned—more than 1.6 billion others, I don't know his dance. I don't know how to Prancercise, either, but I was willing to give it a try.
Since I've learned what I needed to about WordPress and Windows Live Movie Maker, it might be time to resurrect P S Y's video.
YouTube, thanks for giving me the opportunity to laugh. To learn. And to share.