It is the time of year when many high school seniors are immersed in college applications. Some have ideas about what they want to pursue after graduation. Others do not.
As I worked my way through my final year of high school forty years ago, I knew I wanted to follow in my mother's footsteps and become a nurse. A Butte Central classmate, Janet Finn, was planning to study pre-med. Another classmate, Leah Joki, had plans to undertake a fifth year of high school in Belgium, then come back and become a film critic. None of us envisioned that, years later, we would be authors.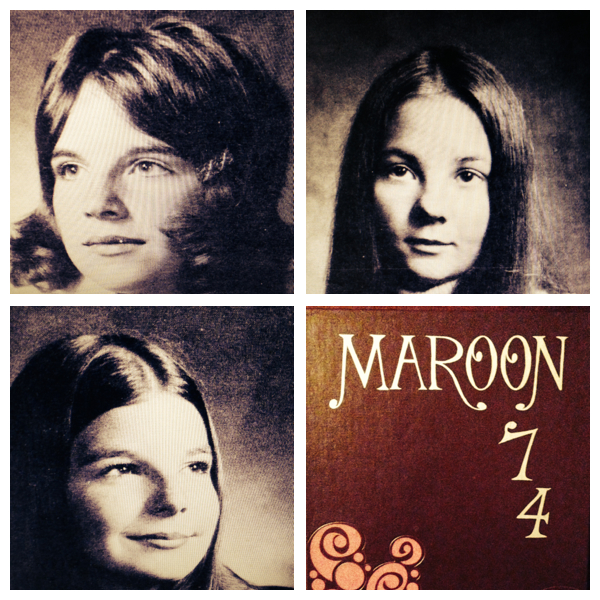 Last month, the three of us took a road trip back to our roots to read from our most recent works. We read at the Butte-Silver Bow Public Archives at noon and at the Finlen Hotel Copper Bowl Ballroom that evening.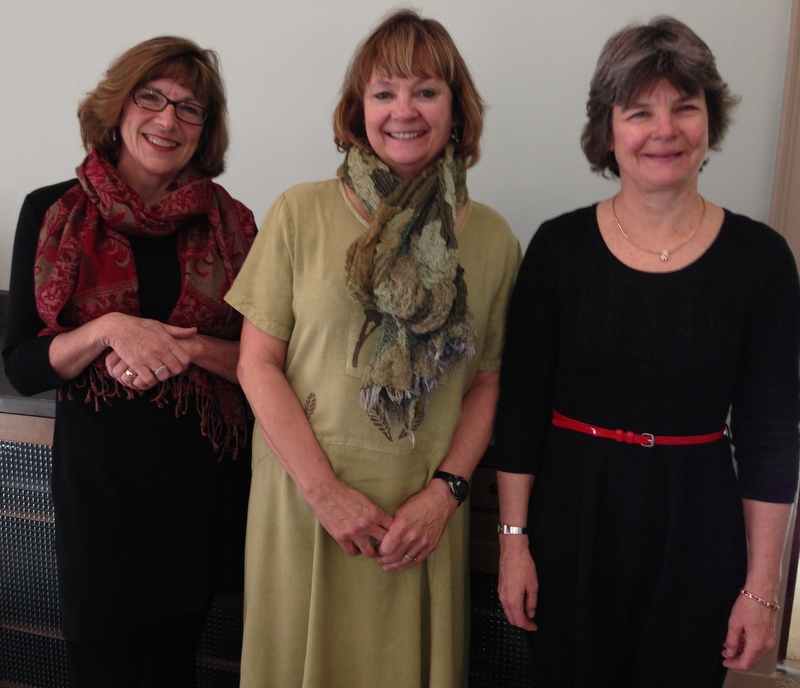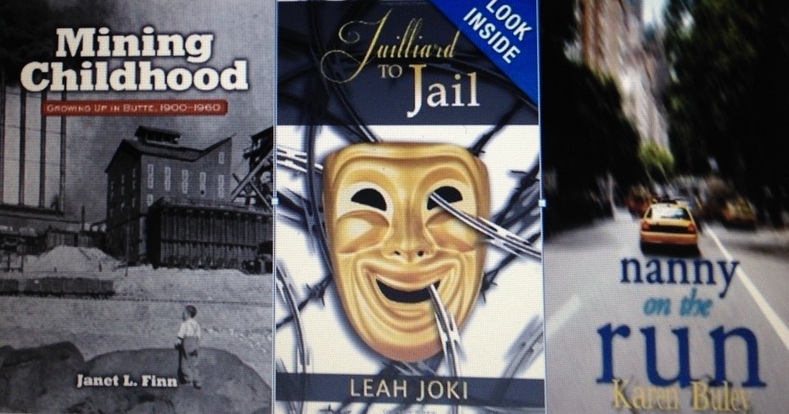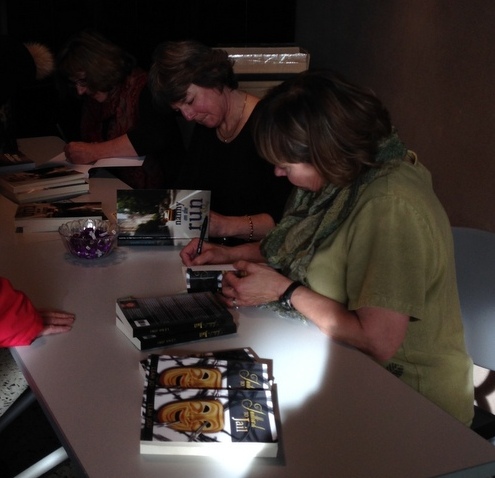 Our audiences were a mix of people we knew and people we didn't; of folks with longtime Butte ties and relative newcomers. At our evening reading, a three-generation family whom we did not know sat in the front row. We learned that the grandmother had penned a memoir about growing up in China and the Philippines during WW II. The dad, a Golden Gloves boxer, had coached prison inmates in the sport. The mom had worked as a nurse at Saint Patrick Hospital in Missoula, and their daughters—one in college and one in high school—aspired to become an actor and a writer.
Years have passed since Janet, Leah and I were the ages of those girls, and our lives are different than what we had imagined they would be. Janet teaches in social work, women's studies, and international development studies at the University of Montana. Leah received an MFA in acting from the University of Montana last spring. She recently wrote and performed her one-woman show, PRISON BOXING, at Missoula's Downtown Dance Collective. I, after a long and fulfilling nursing career, am working as a library media assistant in a Missoula high school. We all have works in progress.
To the girls who were seated in the front row at the Copper Bowl Ballroom, best of luck as you pursue your dreams. To Leah and Janet, our high school English teachers would be proud.