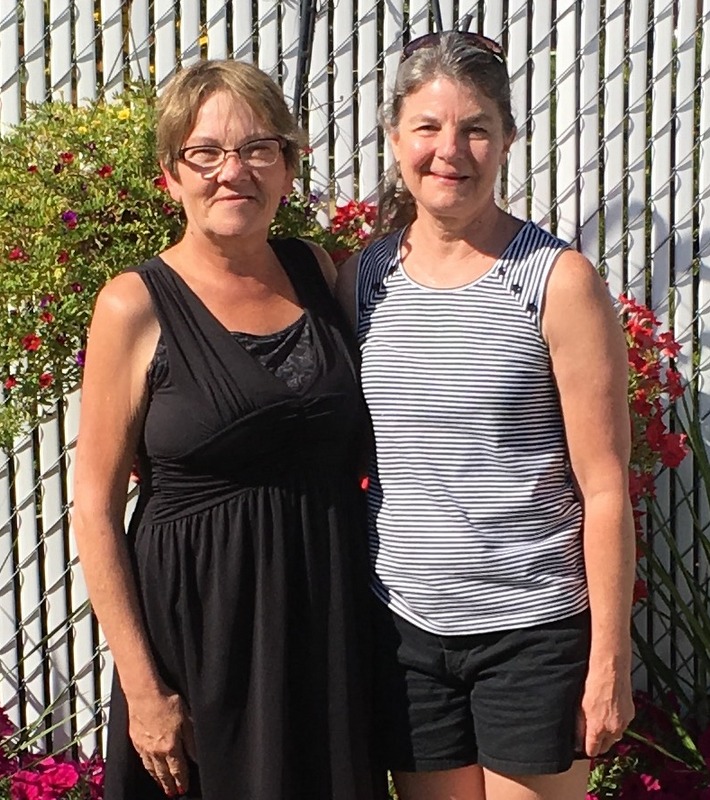 Thank you, Montana, for passing I-182. Thank you for your compassion for my friend Shelly and for the thousands of other Montanans who lost their medical marijuana providers in August. Three days before the election, a woman complimented my "VOTE" button as we waited in line at the Roxy Theater concession counter. "Vote for medical marijuana," she said.
"I already did," I replied. "I wrote letters to the editor, too."
She said she hoped she had read them.
"They were about my friend in hospice care," I said. "She uses fentanyl patches, but she needs medical marijuana too."
"My son's on fentanyl," she said. She told me he has Crohn's Disease. He can eat when he uses marijuana but without it, food is a challenge.
"We already passed it," her friend said. We expressed our collective frustration with the legislative rollback and shared our optimism that Montanans would vote to legalize medical marijuana. Again.
We did. So did Arkansas, Florida, and North Dakota. California, Massachusetts, Nevada, and Maine voted to legalize recreational use for adults twenty-one and older. Though speculation reigns about how a Trump administration will impact the marijuana industry, I believe that legislation will be left up to the states. For Shelly, and for all who need medical marijuana, I don't want to believe anything less.