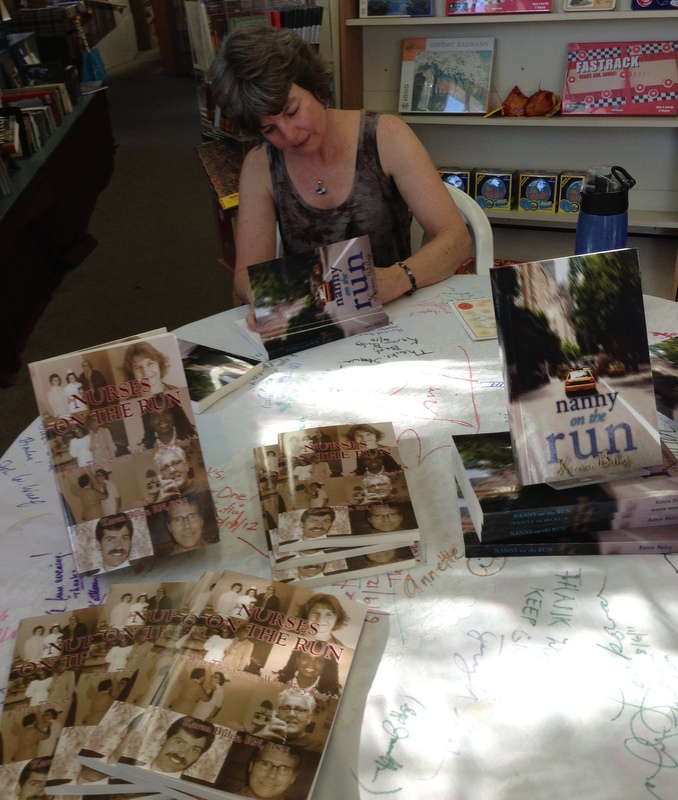 Born in Missoula, Montana, Karen Buley credits her roots to Butte, Montana, birthplace of her parents and her home throughout most of her childhood. She is the author of the novel, Nanny on the Run. Her collection of nurses stories, Nurses on the Run: Why They Come, Why They Stay, was chosen a Best Books 2010 Awards finalist by USA Book News. Her essays have appeared in publications such as Family Circle, American Nurse Today, and A Cup of Comfort for Nurses: Stories of Caring and Compassion.
Karen graduated with a Bachelor of Science in Nursing from Montana State University in 1978. She has worked in various hospitals, in a physicians' office, for the American Red Cross, and she was a certified Lamaze instructor. After a long and fulfilling nursing career, Karen embarked upon a new path in 2013 and is working as a high school library media assistant for Missoula County Public Schools.
Karen enjoys reading, writing, hiking, yoga, and visiting her adult sons in the Seattle area. In September, 2012, she, her husband and sons trekked to the Inca ruins of Choquequirao and Machu Picchu in the Peruvian Andes. Karen lives by her motto, "Dream big and dream fierce" (Viola Davis).