Do you love to read? Like to read? If so, there's a free website calling your name. Goodreads. There, you can join more than 10 million other readers and create bookshelves of your own. Shelves designated for books you plan to read, books you're currently reading, and books you've already read. Once read, you can rate and review books. Recommend them to your friends. Join or start a discussion group.
In addition, you can sign up for book giveaways.
Right now, you can enter to win one of ten autographed copies of Nanny on the Run.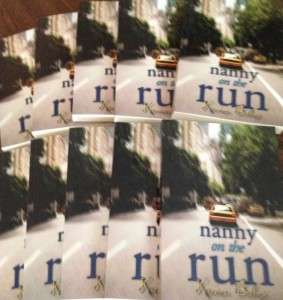 Not a Goodreads member? Sign up now. There are six days remaining in the Nanny on the Run book giveaway.